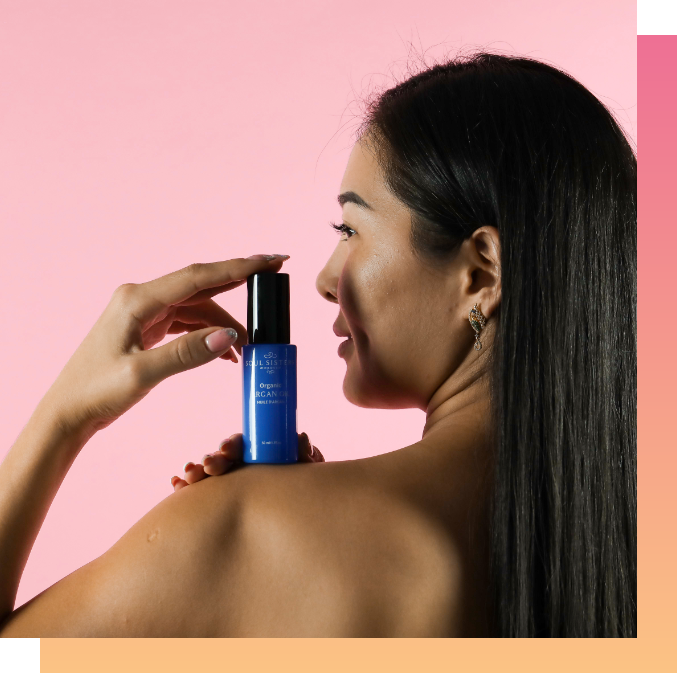 SIMPLE, EFFECTIVE SOLUTIONS



Packed with ingredients from the four corners of Morocco, our products have been used for centuries to nourish, treat and detox skin and hair. Natural, safe, easy-to-use skincare that really works!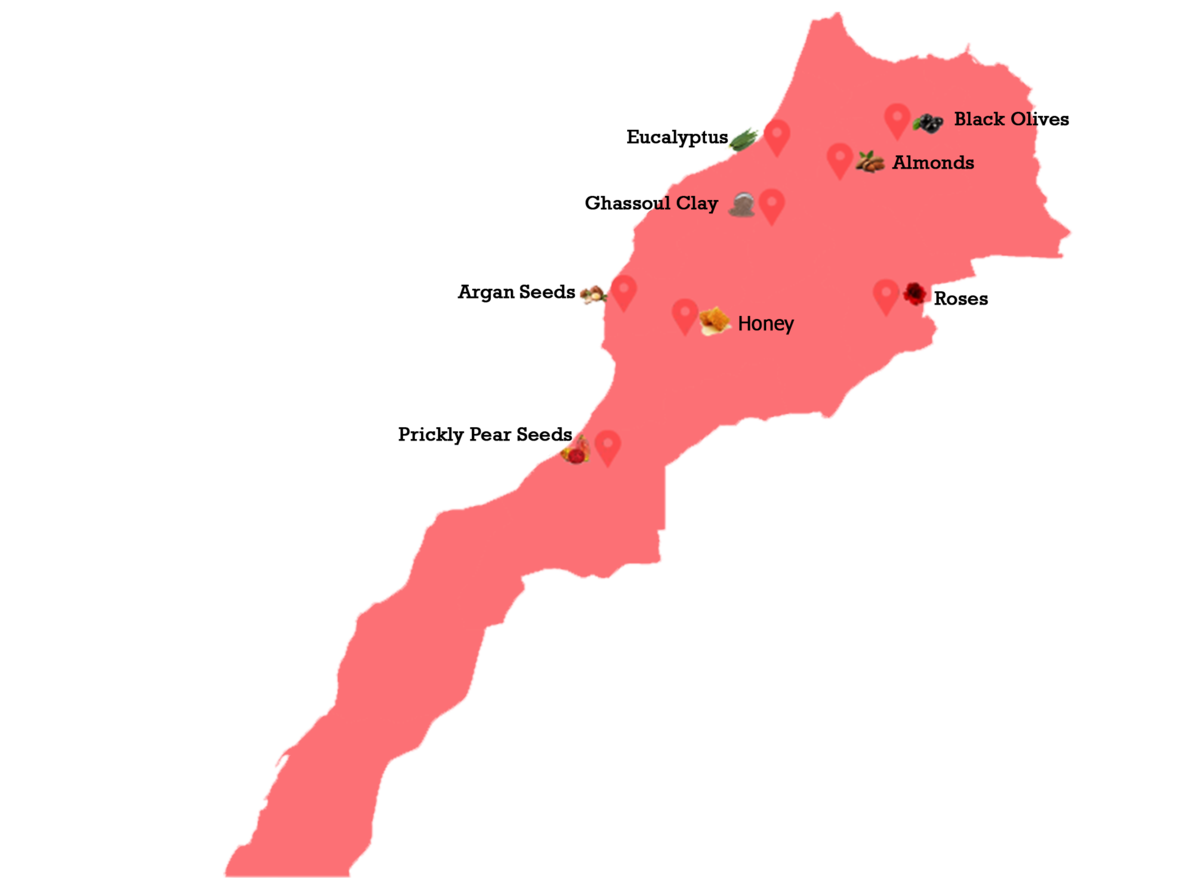 We Believe in
All natural beauty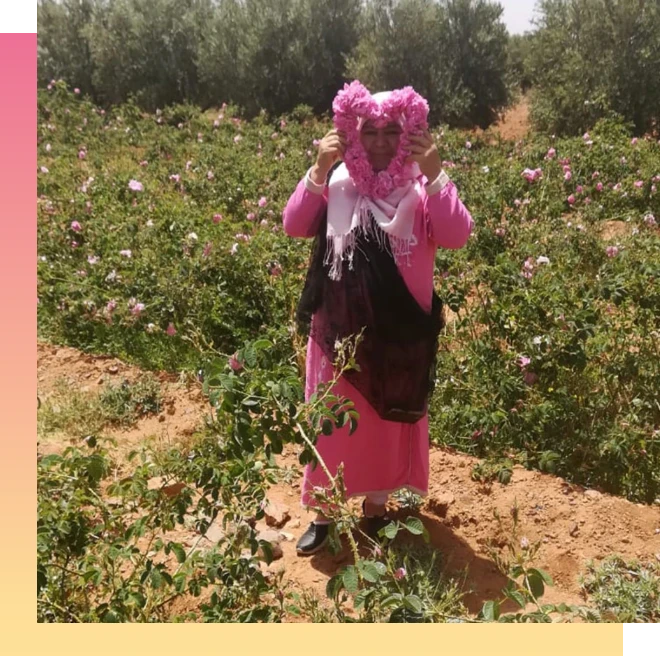 Products for Women Made By Women
Soul Sisters Morocco does not only represent the two founding sisters, it represents the thousands of women in Morocco who work tirelessly to make the most of the country's natural resources, they are our Soul Sisters. Every ingredient sourced helps support these women and gives back to their underprivileged communities.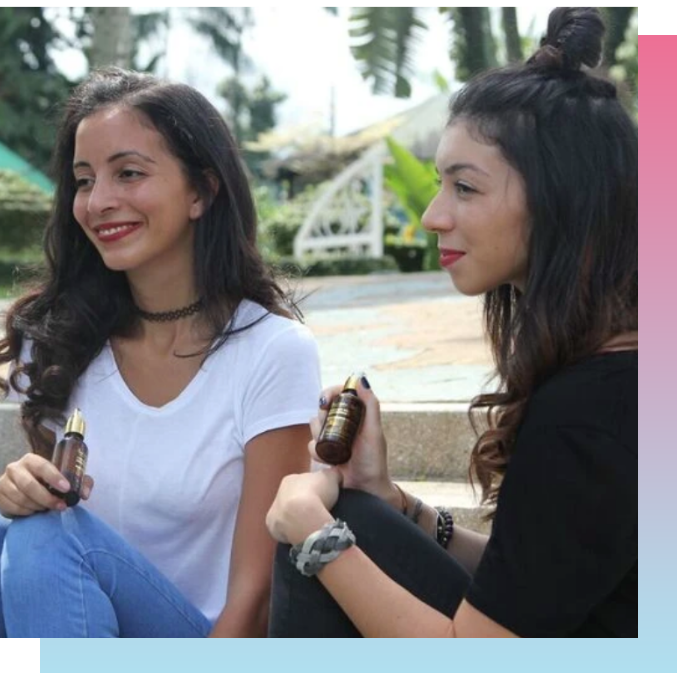 Meet The Founders
After realising how little people knew about Moroccan products, we wanted to share the miraculous benefits of Moroccan ingredients with the world and eliminate all need for harmful chemicals and nasty ingredients. We wanted to introduce products that are clean, effective and suitable for women around the world. That is what Soul sisters Morocco is all about!

Nisrine Ghazzali, Nada Ghazzali